"How the hell did this Barbaro-faced broad manage to be the least sexy woman in a group of very unsexy women and still star on a show with 'sex' in the title? Pull your skirt down, Secretariat, we´d rather ride Chris Noth."
Seriously?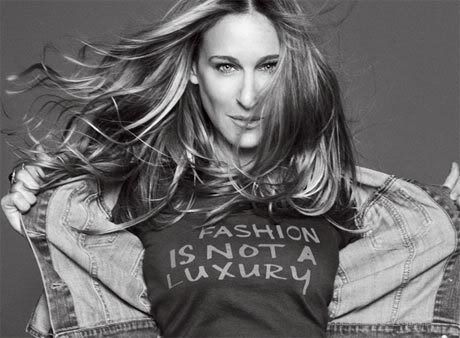 By way of contrast, you ever wonder what the folks who
print
that shit look like? (cough,
Maxim's
Felix Dennis, cough)
Just so you know...